Laboratorio Horian I+D in International Convention BIO2012.
In June 2012 Laboratorio Horian I+D participated in the International Convention of Biotechology BIO2012 in Boston USA, through a MinCyt invitation. This event is known as one of the most important worldwide in biotechnological and pharmaceutical areas. Several global companies, academic and research institutions and also investors, participated in an active way.

Laboratorio Horian I+D was included in Argentinian group of BIO2012, which was led by the National Minister of Science & Technology Lino Barañao, for "BIOFINA: Technology for biobetter pharmaceuticals preparation" projectal together with other start ups financiered by MinCyT portfolio.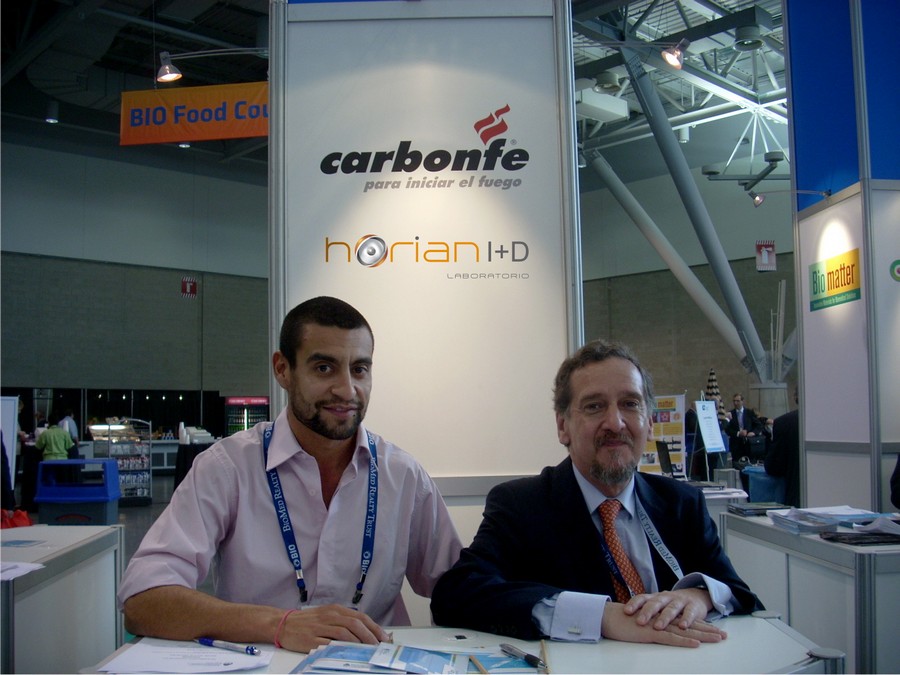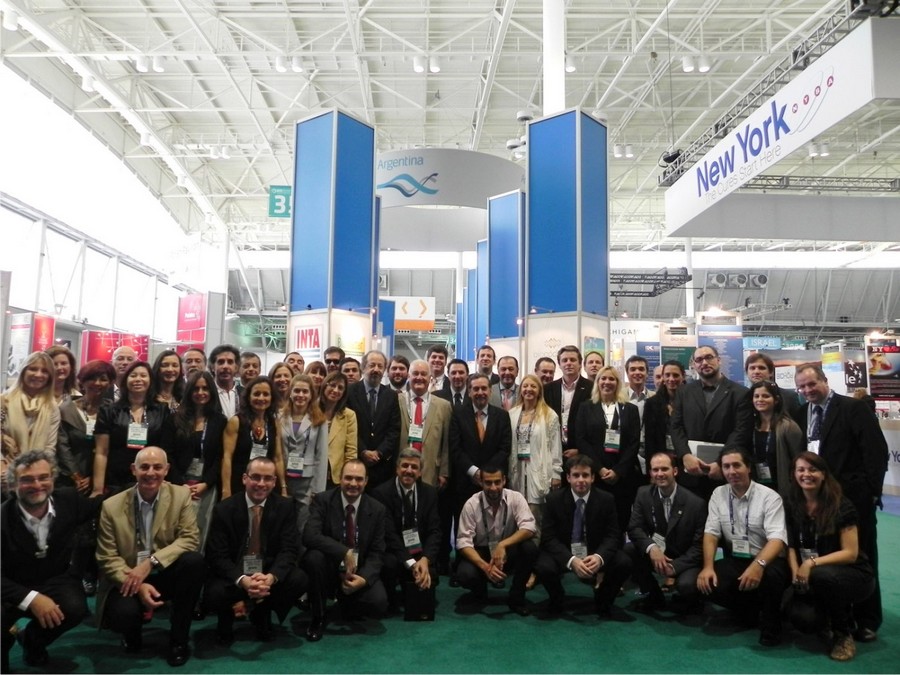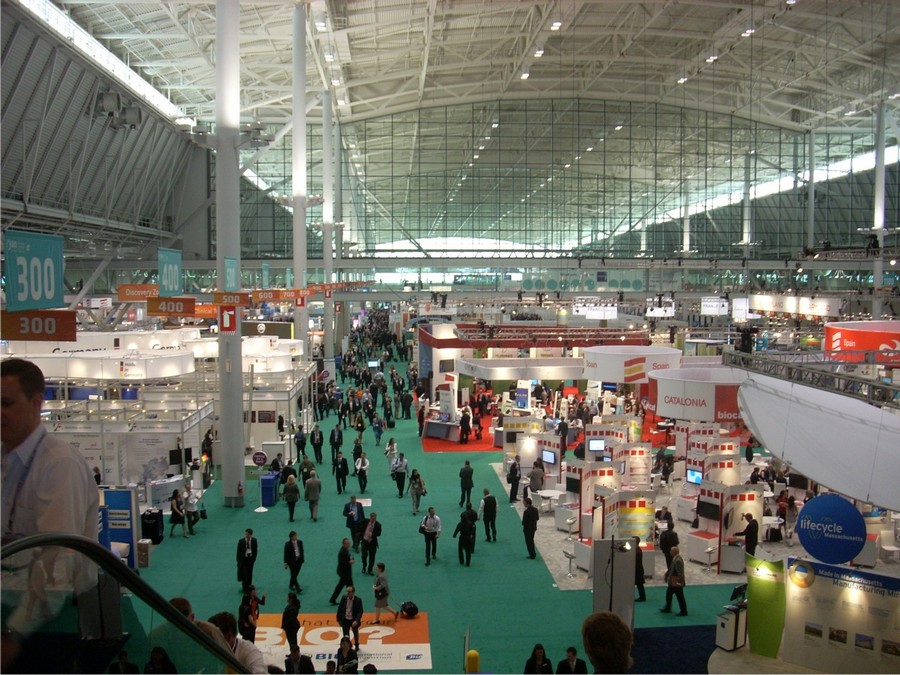 ---